Nov. 04, 2016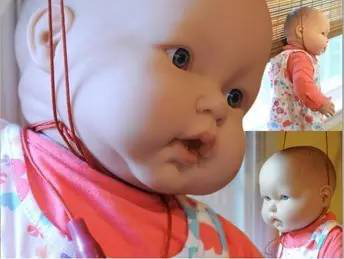 Based on the post of Washington Post "Kids are struggling on blind cords when we've known for years they're dangerous" (posted on April 15, 2016), we have known a sad story. 7 years old boy Adam was killed by the blind cords this March at home. It is not the first accident, and the worst fact is it has not been stopped.
After investigation, there is a disppointed information: More than 300 children has been tangled in blind cords in past 30 years. Almost 300 children did not die, but they were injured, they have sufferred permanent brain damage or quadriplegia requiring lifelong care and therapy.
To avoid this bad matter happened again, Ikea and Target have changed their stocks to cordless. Now Lowe's, Home Depot and Walmart have pledged to get the corded blinds off their shelves by 2018.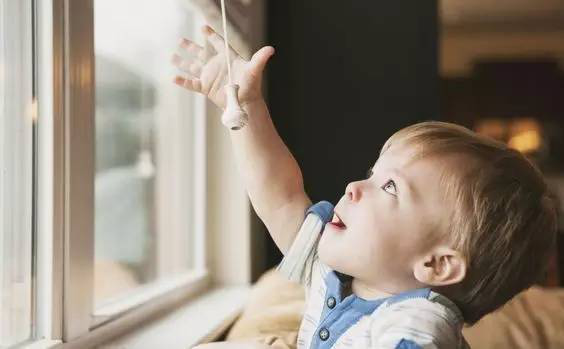 How to make the blinds safer for kids, Sophshine thinks that the accident should have ended in the preliminary design.
1 There is no cords outside of the products that kids can reach;
2 The manual operation type blinds is only operated by handel, there is no any harm for kids.
3 The motorized type blinds is safe for kids and human because the voltage is only DC 24V.
We are dedicated to give better life and experience for people. Sophshine will give you more surprise and satisfication in the future.