Jan. 18, 2017
Do you have problems of the privacy even you were in your own room?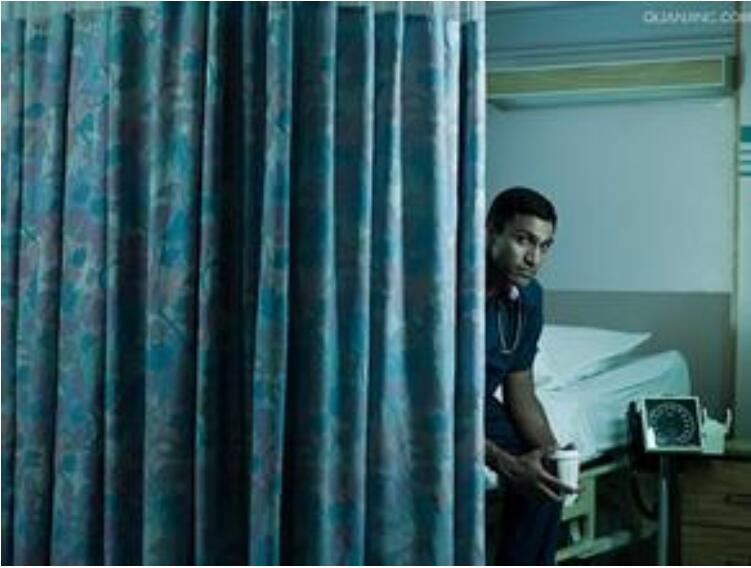 What is your choice when you want to protect your privacy?

To choose the dark and heavey curtain. Oh, no! When you refuse the eyes from the window, you refuse the sunshine and fresh air too.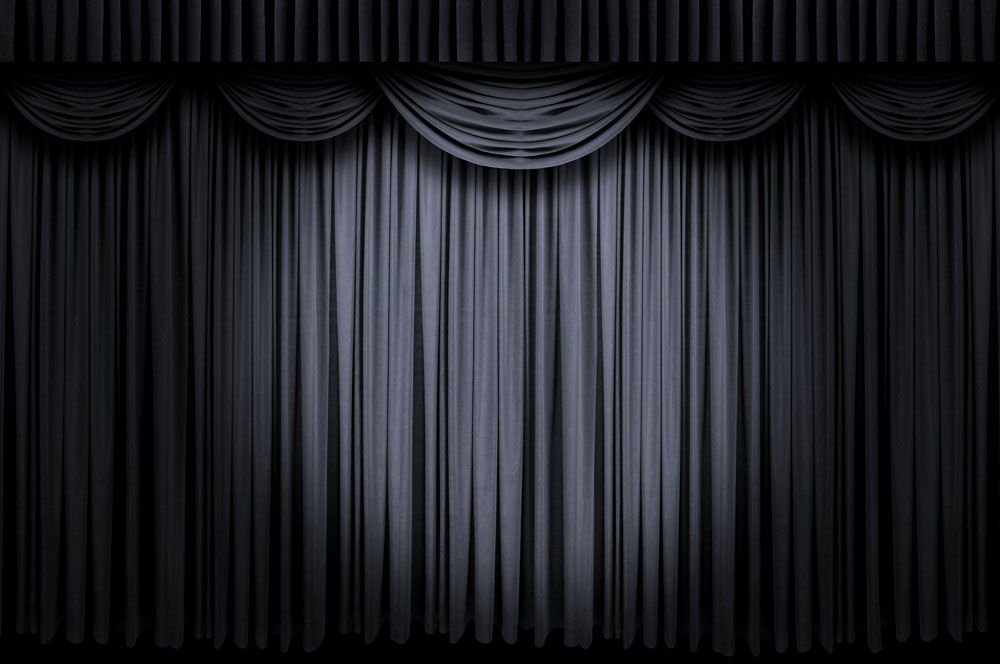 Or to choose the normal blinds, then can get the sunshine freely. Oh, No! When you get the sunshine, your privacy will be explosed.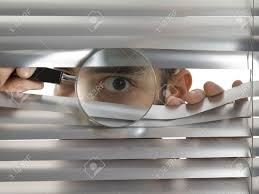 What do you need exactly? Let me tell you.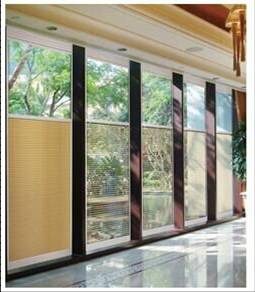 Sophshine Model S01
Name: Motorized Blinds Between Glasses
Description: Electronic control blinds closed together to the bottom
Slot (width: 40mm)
Tempering Glass (thickness optional: 5, 6, 8, 12mm)
Black Glue (thickness: 8mm)
Blinds (width:16mm, thickness: 0.21mm)
Minimum Size: 315mm* 250mm
Maximum Size: 1600mm*3000mm
Products Thickness: 5mm+27A+5mm (standard)
Operating Voltage: 24V
Sophshine Model S01 is best choice for you. It has the advantages as below:
1,Blinds can be lifted from the bottom to the top, can stay at any level, which will build a private and lighted space. Because the sun lights from the up sky, the people living space is at the earth, the blinds moves from the bottom, that's make perfect private and lighted space.
2, No holes in blinds for max private.

3, Blinds transferred by the belt with steel wire for stable operation.
4, Blinds can be tilted in 180 degrees to make lights comfortable.
5, Fill the gas argon into twi-glass for energe conservation and sound & heat insulation.