Jan. 18, 2017
Today we are very glad to share with you our new project of the villa blinds. The This villa is located at shenzhen, the most modern city of china. Let us look the photo as below: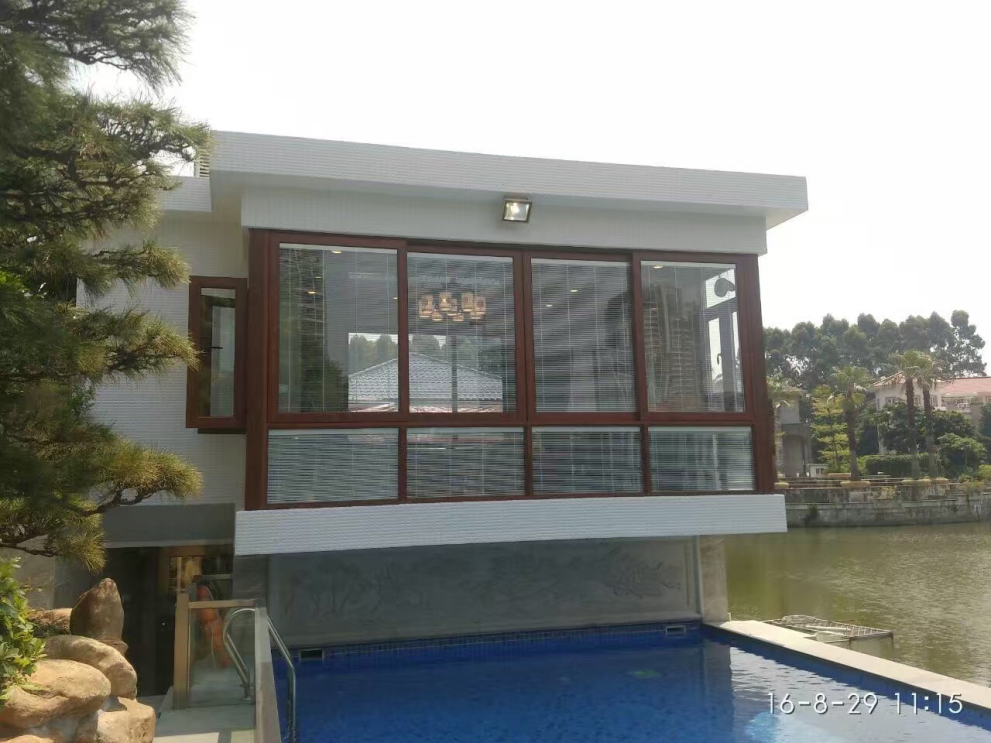 c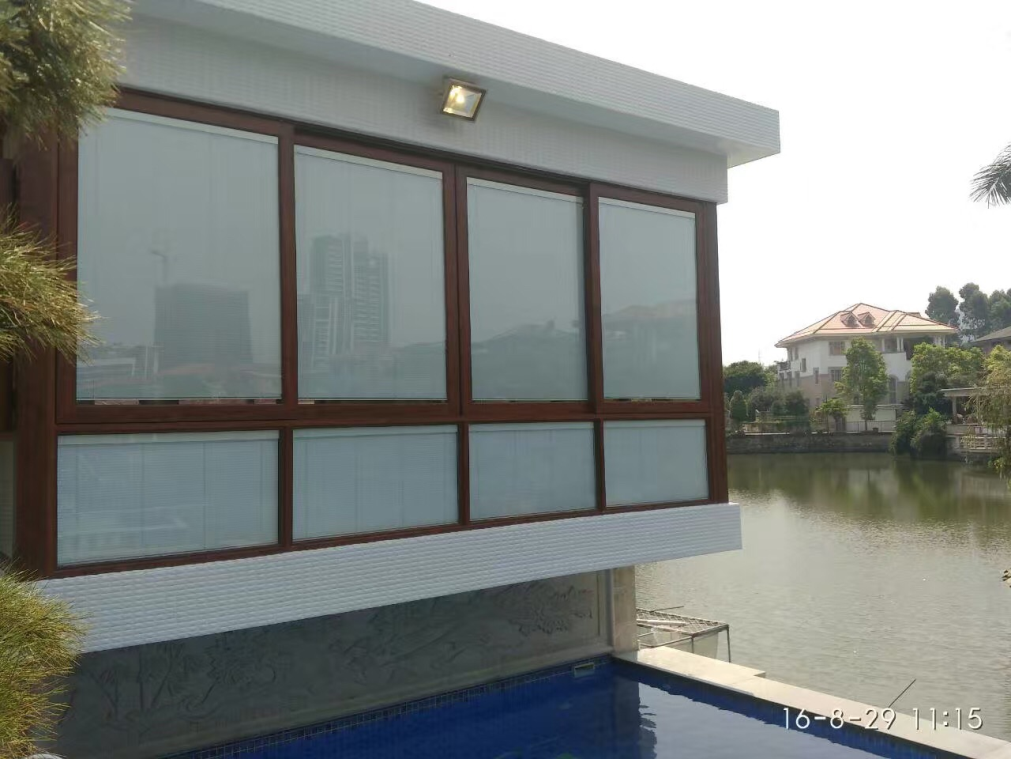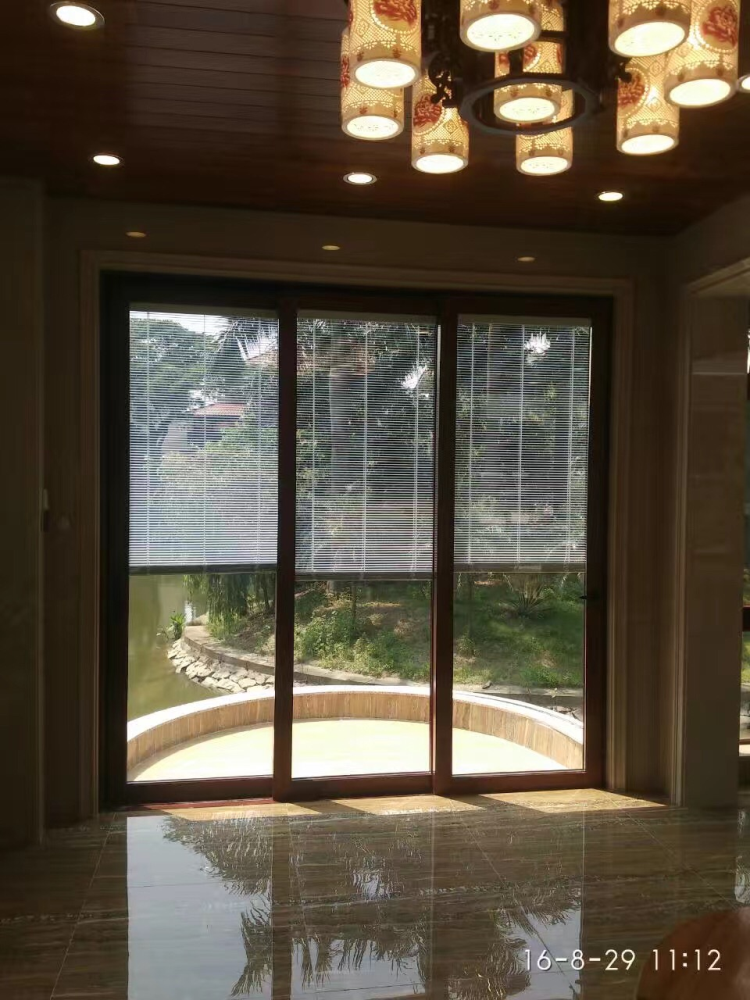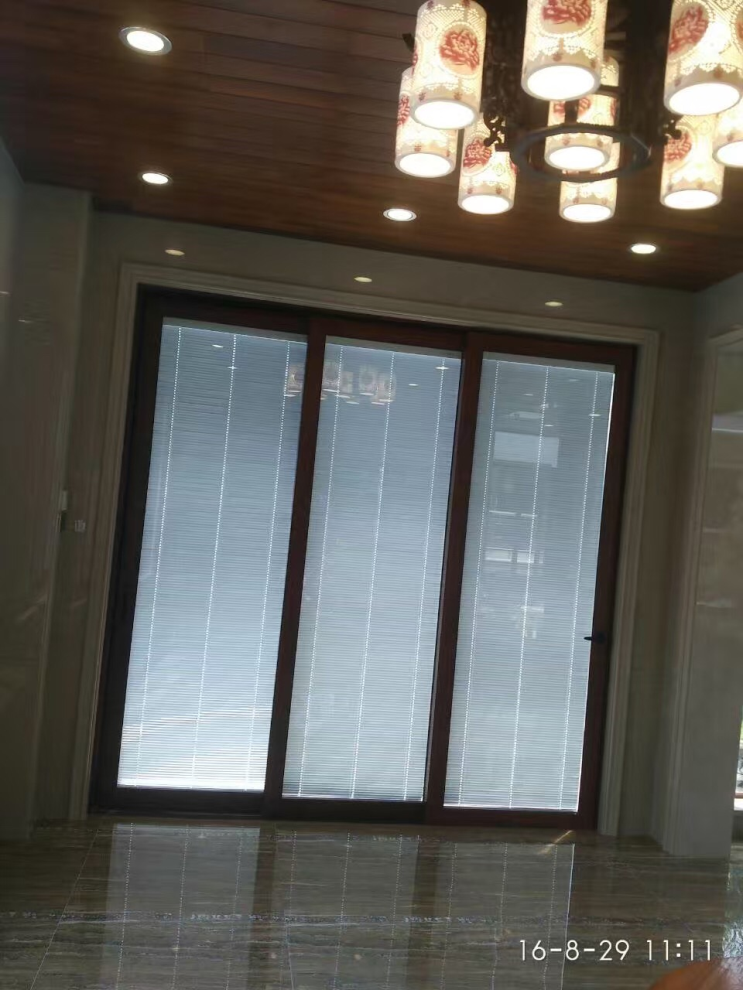 Sopshshine blinds between glasses, now are very popular in china. It is the best choice for the shading products. It has the definite advantages as below:
Smart control of lights
Built private space
Keep cleaning easily
Sound & heat insulation
Energy conservation
Safety for children and pets
If you want better experience for the daily life, please choose it. Sophshine want to cooperate with the dealers and window/door factories all over the world to create the better life for people. We can privde:
· 1. We supply OEM service by providing the customized products according to your requirement.
· 2. Please join us to be our dealer of your country, we will give you the tech support, competive price, installation instuction, after sales service …etc., according to your local market requirements.
· 3. Adopting our products to fullfill your intellegent home solution. Our R&D team, marketing team and distributor team will full support you.
Hope to meet you soon!