Feb. 18, 2017
Sun room electric control skylights is made of aluminum alloy sunroof or solid wood skylight with chain electric window combination, it is also known as roof electric skylights. It is not only environmentally friendly, but also easy to use.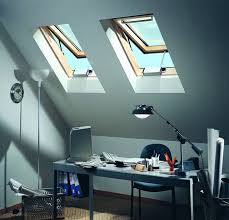 1.good lighting. After the experimental test, inclined roof window lighting effect is higher 10% than the average window, while enjoying the night star.
2.thermal insulation. The roof glass skylight uses a hollow glass heat transfer coefficient 2.5-4 times smaller than the average glass.
3.the appearance is simple and elegant, can choose hollow glass, can also be customized a variety of glass according to customer demand. Can achieve better insulation, sound insulation, sturdy effect, is widely used in airports, courtyards, villas, office buildings and public places.
4.Can reduce noise, the hollow glass of the roof skylight can block the noise reduce 30 dB.
5.Intelligent and convenient. Sun room electric skylight has a drive system device, embedded software system will help you control the window.